@skinofgod, @valhallalol, @evanmmafan24, @whitneyeveryday. Congratulations!
Down time at Grudge Training Center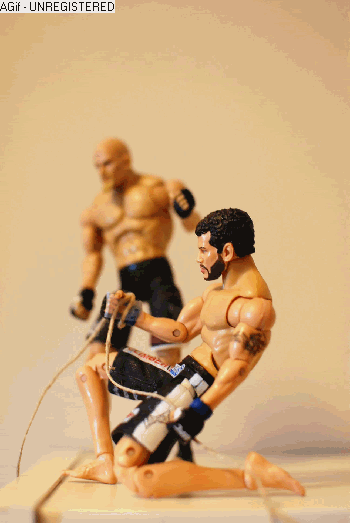 Jackson's training animated gif
Romantic Nate saves women from pack of wolves
Nate Marquardt action figure now comes w/ NEW bonus accessories! Watch out Rousimar Palhares doll, LOL!!
WINNERS, PLEASE MESSAGE ME ON NATEMARQUARDT.COM AND SEND ME YOUR ADDRESS. BE SURE TO INCLUDE YOUR TWITTER NAME ON THE MESSAGE.